Penelope's Inspiration
---
I design footwear to fall in love with and stay in love with. When designing new collections, I ask myself whether they would make you feel free to stride out, to 'go anywhere and do anything'.
Some styles become 'old friends' that I wear daily till they die, while others become favourites that I don't wear enough. Neither should be superfluous, none are meant to be a one-night-only purchase. They are built to be dependable, with destinations and celebrations of life at the heart of my inspiration.
---
Gaucholandia
Penelope Chilvers is passionate about global conservation and preservation of the world's natural environment. The historical roots of ancient cultures remain Penelope's inspiration - world fashion with a classic reference.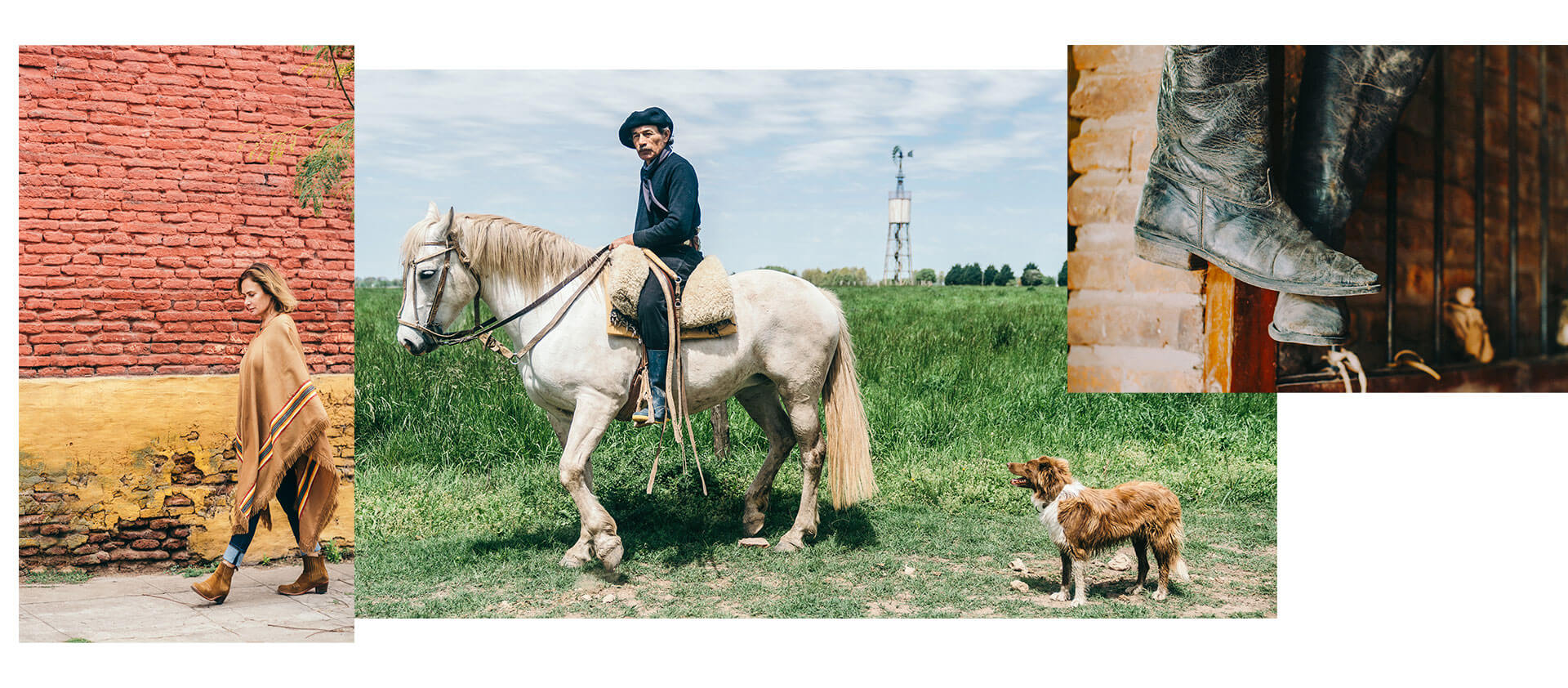 Penelope's own journey of discovery continues this season to the South American shores of Argentina, courtesy of luxury travel specialists cazenove+loyd. Penelope travelled to an intimate and enormously rich, multi-layered Gaucho world that has inspired this collection and will continue to inspire the brand for many more boot-making years to come.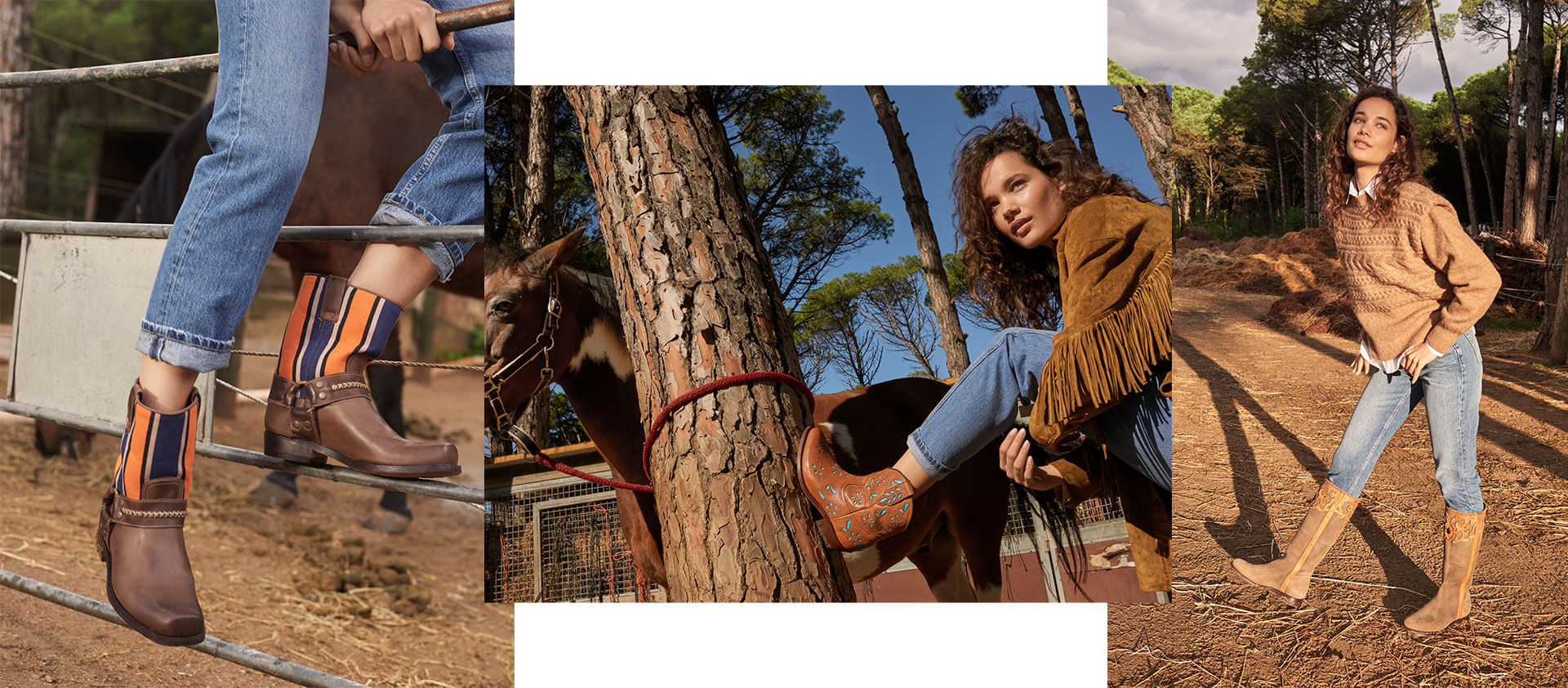 This new spring collection is an equine story seen through the eye of a needle with design details inspired by golden memories from a land so far away. The palette reflects tones that are a reminder of the trip; deep red and black of the gaucho's poncho and rice whites from their soap rubbed equine hides to natural leather hues from their calf skin saddlery. A light blue and watery green reflects the hude, hazy horizons of grasslands.
With a passion for their local equine arts, the Gauchos create pieces that become heirlooms to treasure, with no corners cut. Our shared belief that things should be made well and made to last seems never more pertinent than now.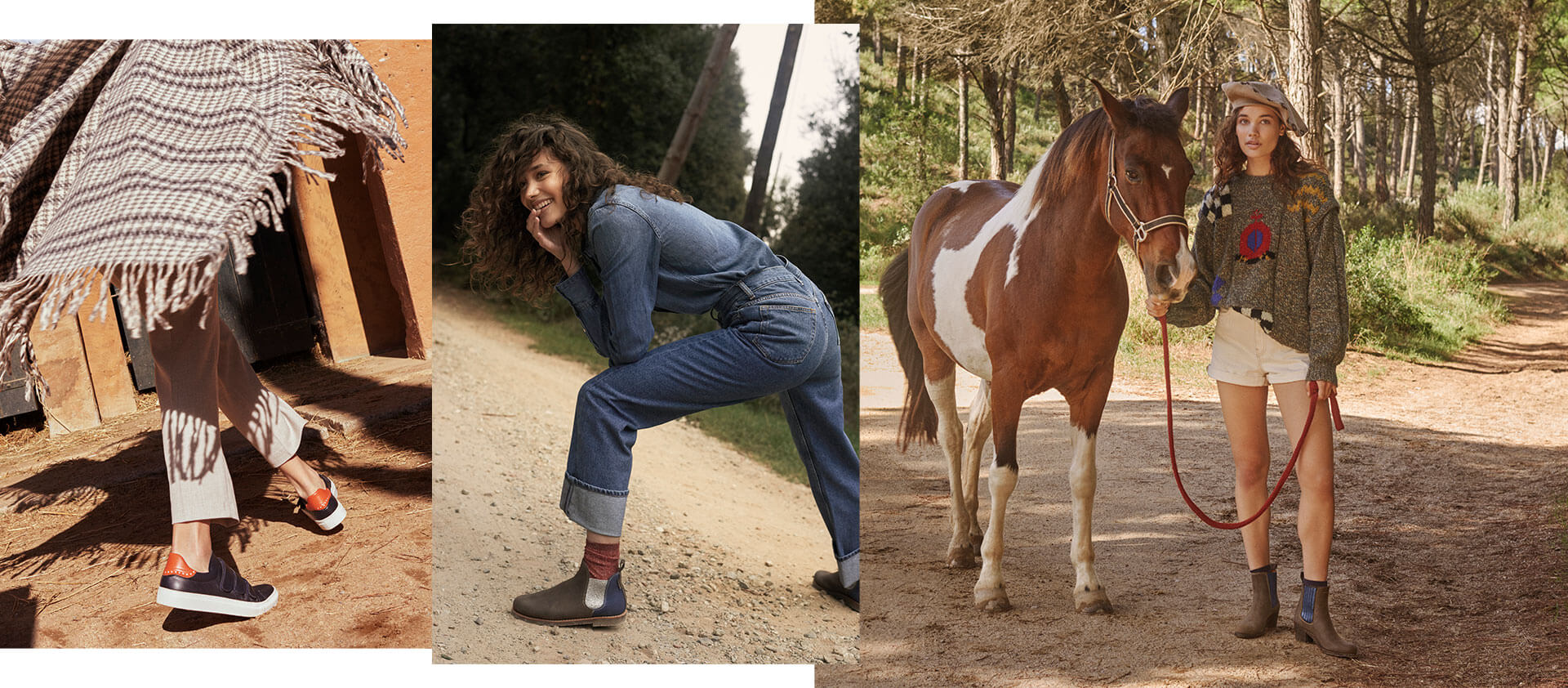 To hear more abour Penelope's fascinating journey to Argentina with cazenove+loyd, please follow the link below:
https://www.cazloyd.com/en/inspired-travel-meet-designer-penelope-chilvers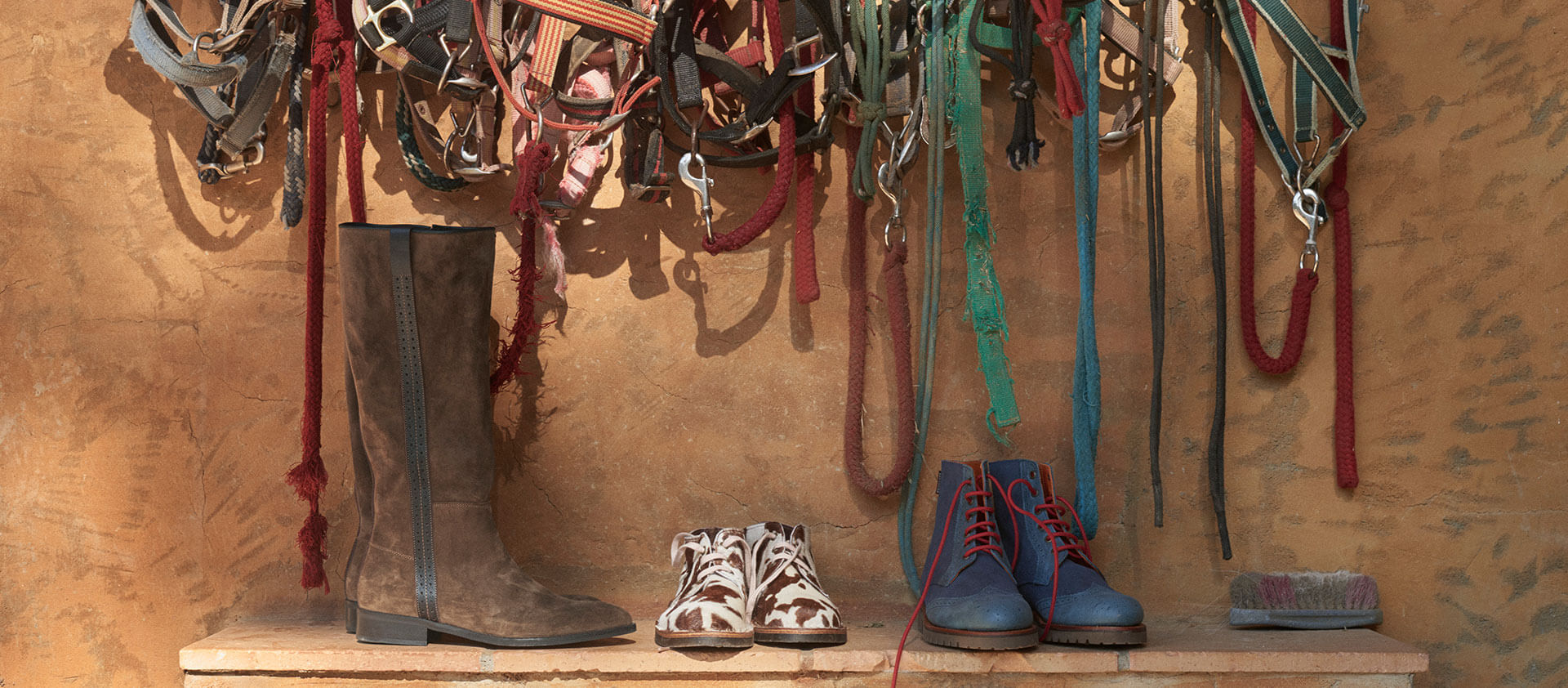 ---
Penelope's Picks Of The Season
---