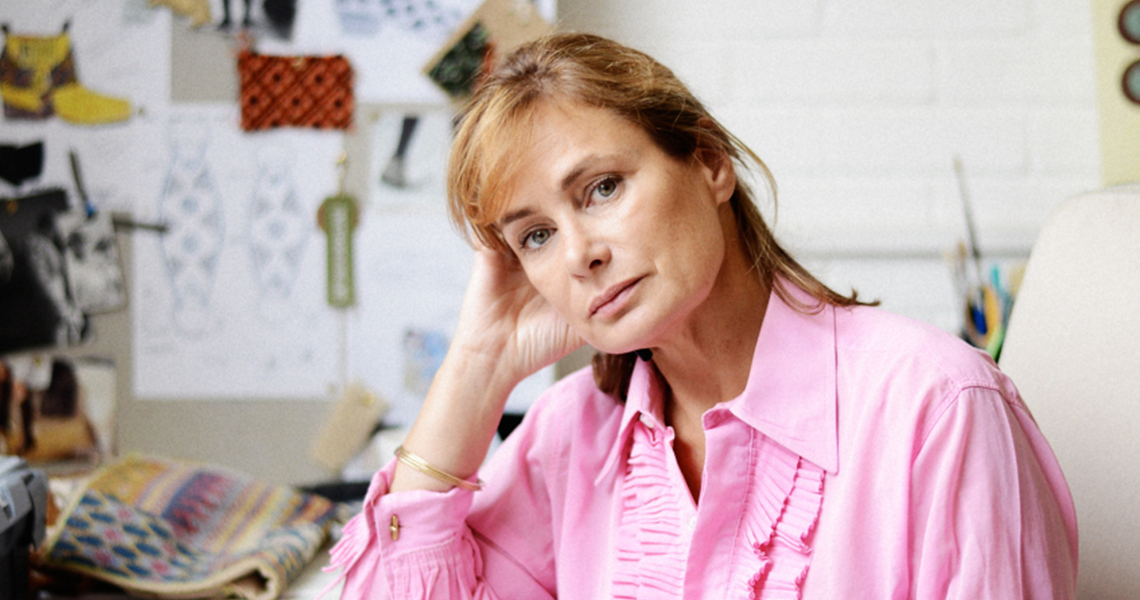 Winter is the time to feel a little laid back and luxurious.
We design footwear and accessories that make everyday dressing a joy and this season is no exception. Indulge with new metallic leathers, printed velvets, warm cosy shearlings and so much more. Appreciate the magic of classical footwear reworked through modern eyes and watch the collection come alive against the colourful backdrop of the interiors at El Fenn in Marrakech.
Shot on location at the beautiful home-from-home retreat of Riad El Fenn, Marrakech.
el-fenn.com
Discover Penelope's favourite pieces from the Autumn Winter collection and how she will be styling each product all season long.
---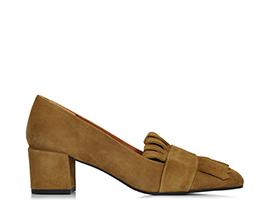 COQUETTE SHOE 
PEAT
£239
Chanelling headmistress-chic, but worn in my own laid back way, I'd wear these with wide leg jeans, bare ankles, and some cosy caramel coloured cashmere.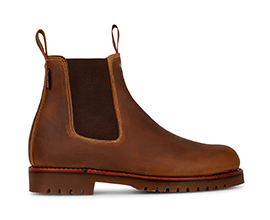 NELSON LINED BOOT
BISCUIT
£289
Dog walking boot – easy choice! I have a collection of vintage suede jackets that I wear in the country layered up for warmth. LOVE LOVE LOVE.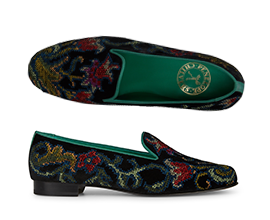 The cross stitched acanthus leaf design was one of the most challenging shoes to design ever. The tension of the embroidery, the semi transparent extravagant design that's spreads all over the shoe, quite beautiful, although I say it myself! I will be putting these shoes firmly into the archives of great accomplishments. And wear them to all those Christmas drinks.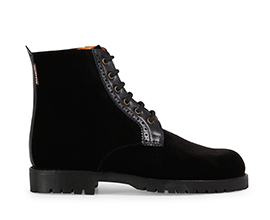 RODRIGUEZ VELVET BOOT
BLACK
 £299
Firm favourite – don't give a monkies - will wear with pretty midi dresses.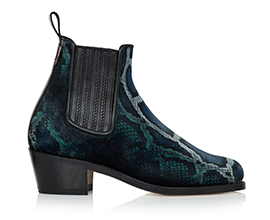 CUBANA SNAKE VELVET BOOT
BLUE
£269
Long been a fan of the Cubana in velvet but this season's new goodyear welted sole version will be my favourite ankle boot this Autumn. However I also love the Carmen in the same velvet – can't justify both can I?  Which to choose?? High or Low?